You are more than welcome to connect with me on the following platforms: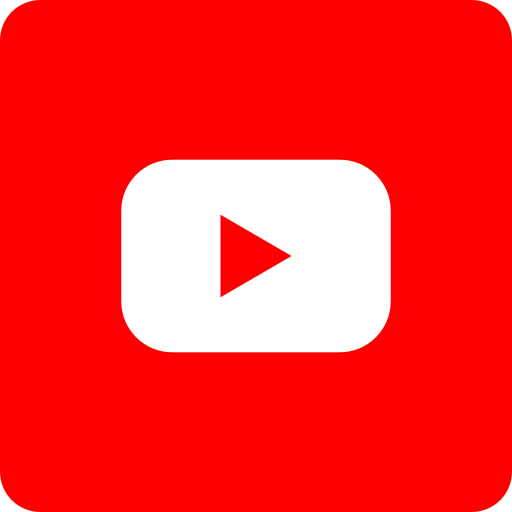 📺 YouTube
I enjoy creating video tutorials on my YouTube channel about Cloud computing and Django web development.

If that's of interest to you, feel free to check out my channel down below:

---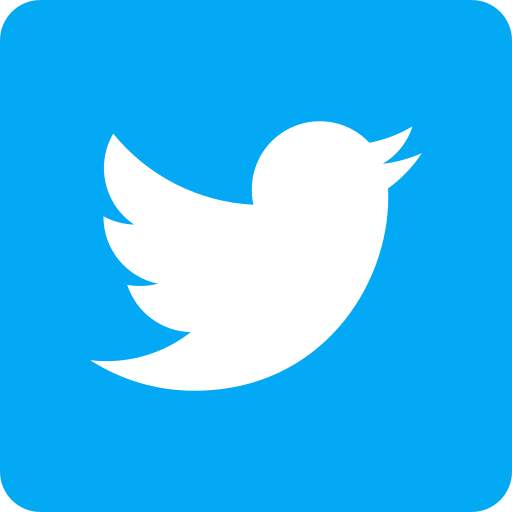 🦜 Twitter

Cloud With Django is now on Twitter! Here you will be able to stay up to date with the latest updates and announcements on new content, courses and all of that jazz.
If that's of interest to you, then you are more than welcome to connect down below:
---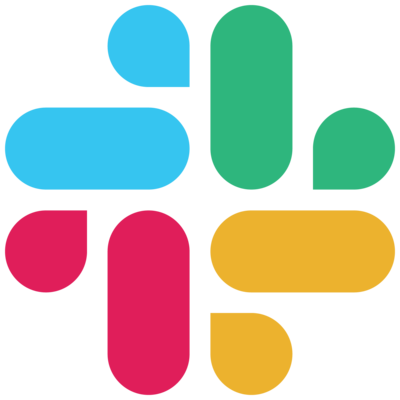 🚀 Slack
We now have an official Slack community for Cloud With Django! Here you will be able to ask questions, have discussions, and grow as developers together.

If that's of interest to you, then you are more than welcome to sign up down below: